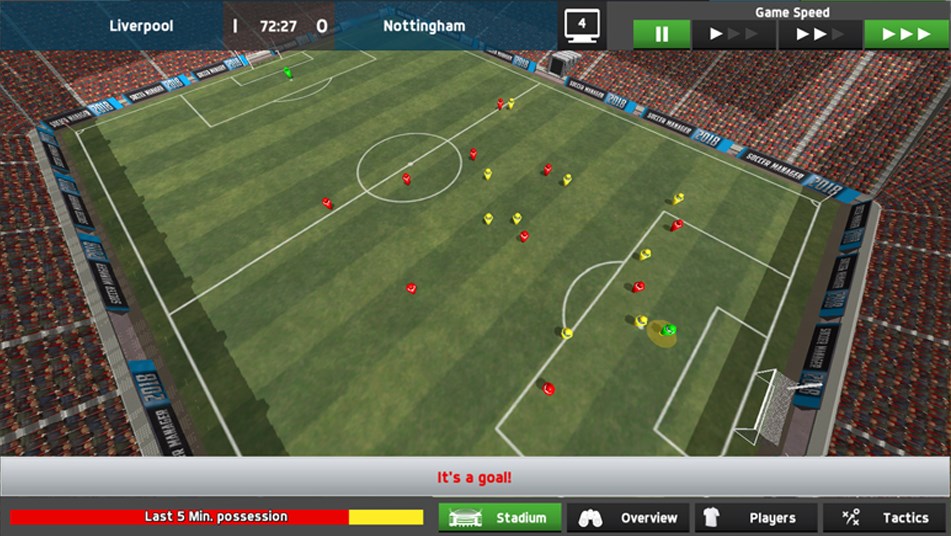 Ημέρα Αγώνα
Reactive Match Environment: Monitor your team's performance during live games. React with different tactics and strategies and watch your team adapt to your decisions in real time.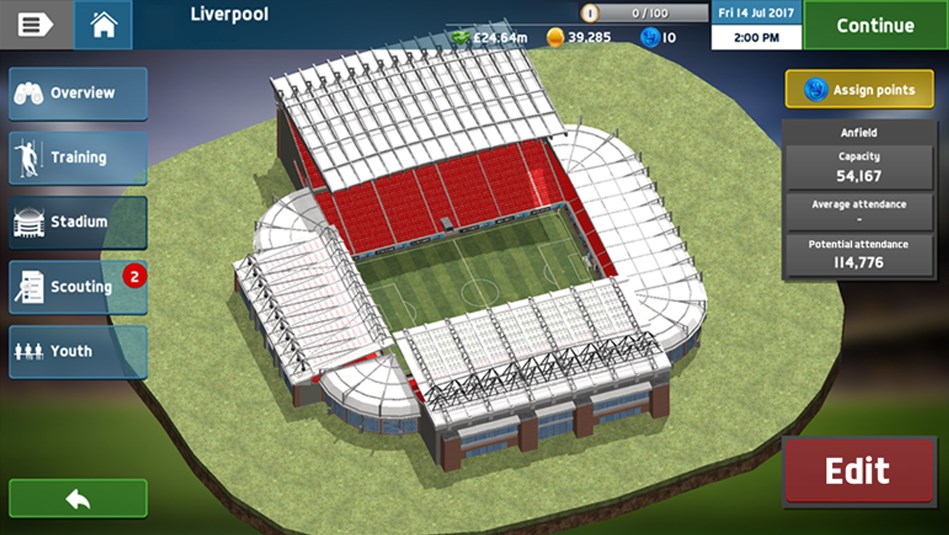 Κατασκευή Γηπέδου
Construct the ultimate Stadium: Build a world class platform for your stars to shine and for your fans to roar your team to glory!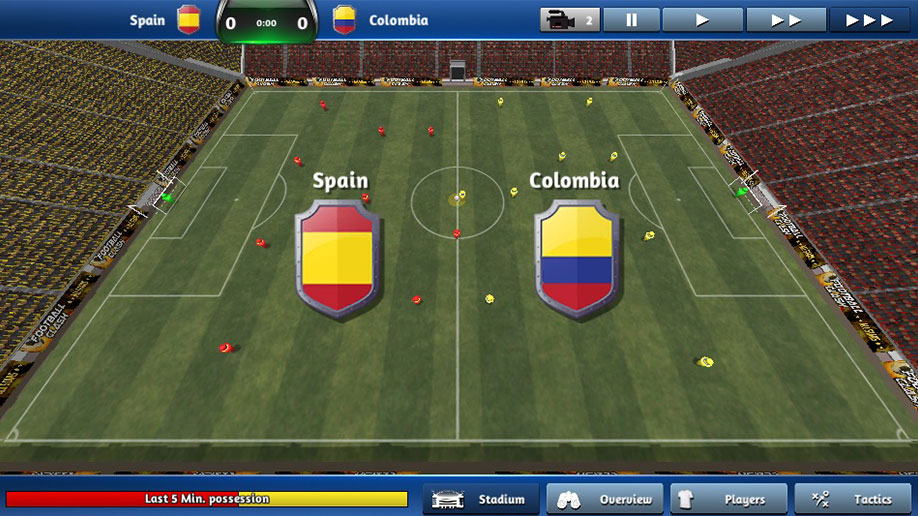 Διεθνής Διαχείριση
Can you succeed where others have failed and lead your country to world glory?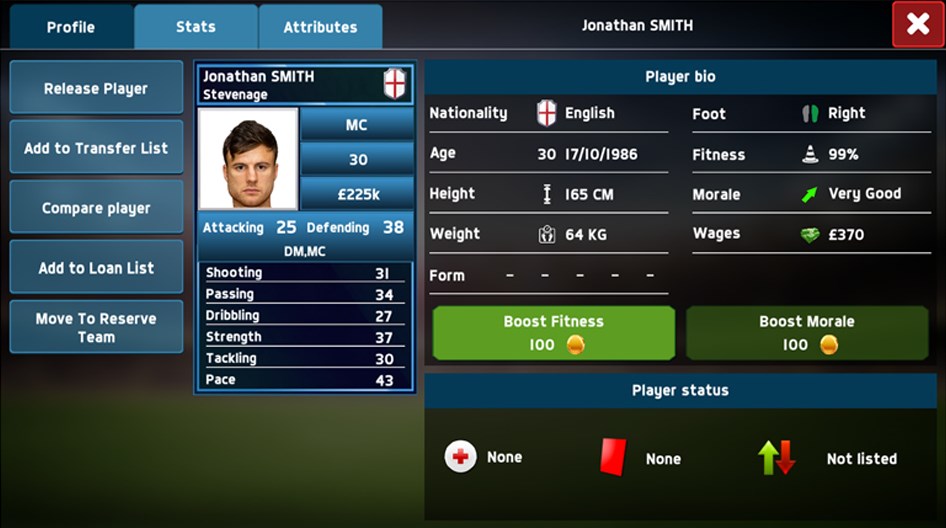 Μεταγραφές
With a database of over 70,000 players sign the stars of the future, or the world's best to ensure domestic and cup success for your club, with the in-depth transfer system.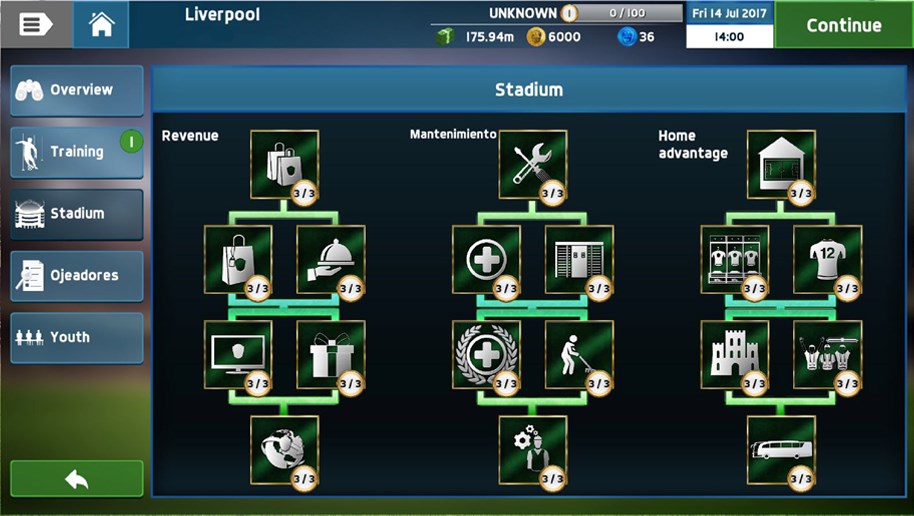 Εγκαταστάσεις
Build your team on and off the pitch: Scout new star players, coach your players to become the best and nurture the talent of the future with the new and improved facilities.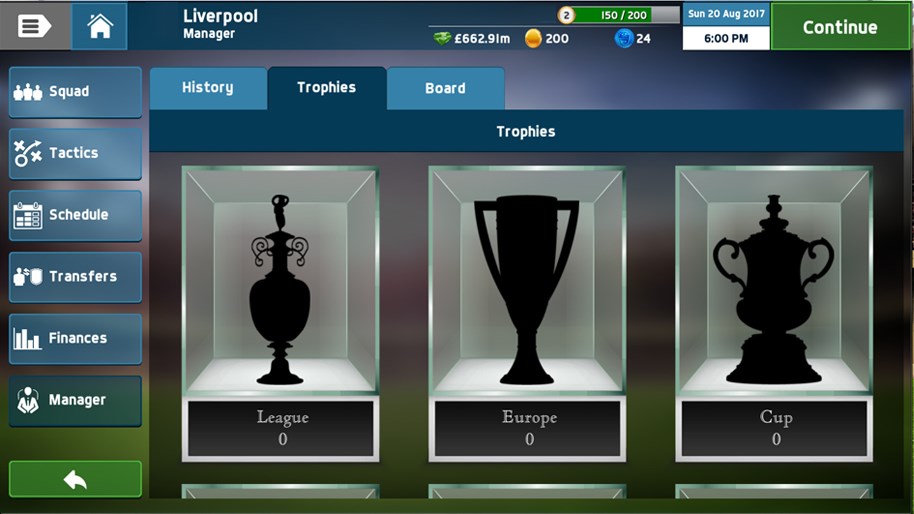 Διοργανώσεις
Prove your managerial skills by competing in a host of the best domestic and continental competitions of the world. Show off your success with the new trophy cabinet feature that will make you reminisce of everything you have accomplished throughout your career.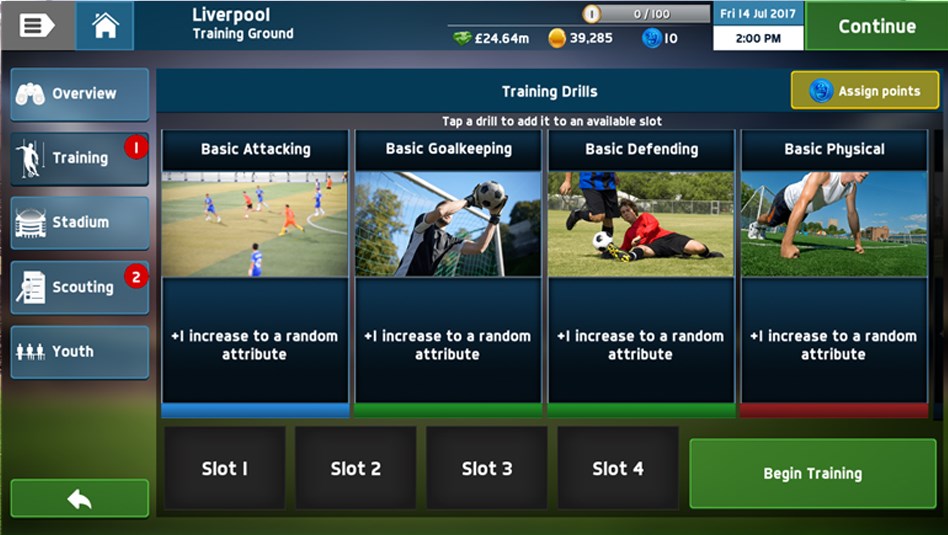 Προπόνηση
In-Depth Training System: You can now take control of your team's training, selecting attributes you want your players to improve and enhancing their overall performance on the pitch.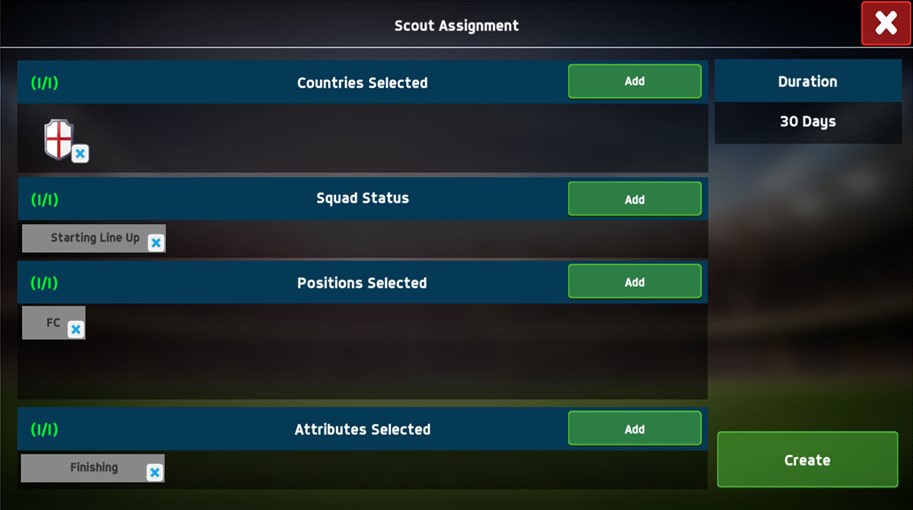 Σκάουτερ
Player recruitment is an essential component of football management. Assign your scouts to search the globe for future signings.